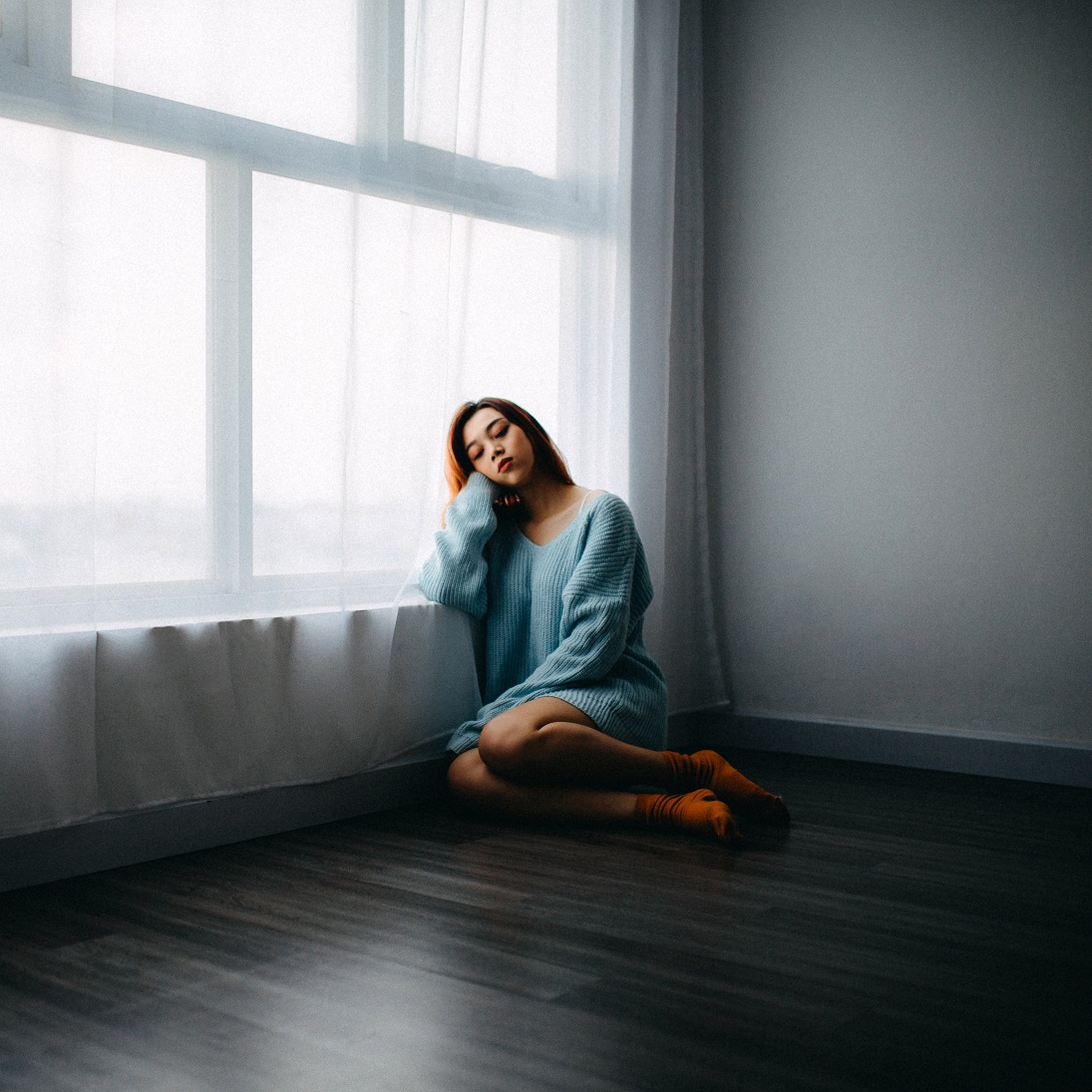 Have you ever been through a difficult time in your life? We've all had our share of pain and hardship. What matters if the faith we keep during these seasons that life throws at us. What do you do when you're struggling in life?
Seasons of trial, hardship and difficulty are part of life. Thankfully, there is a proper mindset that can help us through the mess of life.
Join Alex Sanfilippo as he shared his life experience to talk about overcoming difficult times!
For show notes visit https://dailyps.com/struggling-in-life